■

Inspection Solutions by scanware
As one of very few suppliers on the market, we are able to equip the packaging process along the entire packaging line. In addition to efficient inspection systems we also offer solutions for printing, labelling, tamper evidence sealing and verification. For serialisation and aggregation applications, our product portfolio includes IMPERA, a process-safe and future-oriented management system that ensures the traceability of products along the entire packaging and supply chain.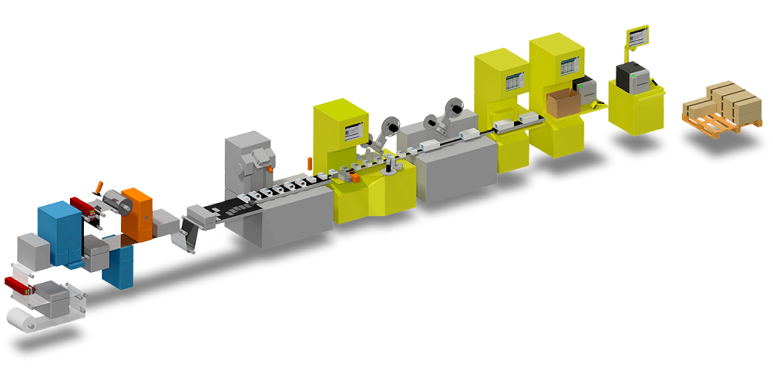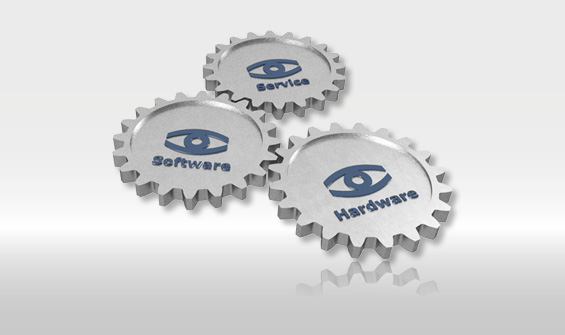 In-House software development and the selection and development of tailored hardware take place hand in hand and provide the longevity of the inspection systems.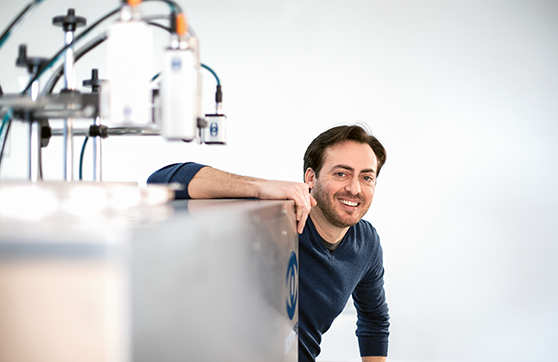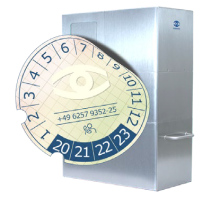 The all-round lifetime support of our systems not only includes our 24-hour service. In addition, scanware meets the challenges of the market and develops special solutions in close cooperation with producers. Each system is unique and tailored to the spatial conditions and wishes of our customers.
To ensure that our systems run at the highest level in your operation and that you can benefit from all scanware advantages, we are now offering you a service package for preventive system maintenance, which will increase your production efficiency right from the start.
Due to our expertise, companies with special requirements approach us again and again. Solutions are often found for apparently impossible tasks. But we accept every challenge and find the perfect solution for your specific task.
The spatial conditions on a line often require special housing. In addition, scanware also develops lighting units tailored to the packaging machine if required.