Since the company was founded in 1989, the owner-managed medium-sized company in Bickenbach has stood for high-quality inspection solutions for the pharmaceutical, cosmetics and food industries with passion and pioneering spirit.
For over 30 years scanware products have been tailored to the individual needs of the practice, are highly specialised and fully comply with the strict GMP requirements.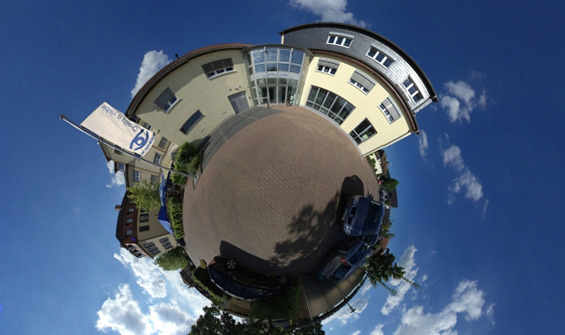 scanware not only delivers outstanding technical solutions, but also offers comprehensive service, in-depth consulting and application-oriented training. As an internationally oriented company, scanware works with highly specialised distribution partners to ensure knowledgeable and reliable support worldwide.
■

Reliable partner and employer
Today, the image processing company employs over 70 people and has been involved as a training company for several years. With more than 3,500 installations worldwide, scanware has earned a reputation as a supplier of cutting-edge technology that is trusted by renowned pharmaceutical companies and machine manufacturers. By developing high-quality solutions Made in Germany, the Bickenbach-based technology company enjoys an excellent reputation and supports its customers with technical know-how and innovative ideas as a reliable integration partner.
scanware electronic GmbH is one of the German companies that have signed the "Diversity Charter". The Diversity Charter is a corporate initiative to promote diversity in companies and institutions. German Chancellor Dr Angela Merkel is the patron.