PATERA Parenterals QI is used on packaging and labelling machines to eject defective products and to exclude the possibility of sub-mixing with foreign products. The system inspects pharmaceutical packaging for injection purposes such as ampoules, vials, syringes and carpules whose contents are administered bypassing the digestive tract, i.e. by injection. For this inspection task, scanware has developed a new user interface based on artificial intelligence (AI).
■

Inspection Criteria and Objects
Inspection objects:
Ampoules
Vials
Syringes
Carpules
Examination criteria:
Ampoules: Number of colour rings, quality of the ring colours and presence of the label
Carpules: Presence and colour of the cap and presence of the label.
Vials: presence and colour of cap and presence of label
Syringes: Presence and quality of needle cap, condition of finger grips and plunger, distance of plunger rod to finger grips and presence of label.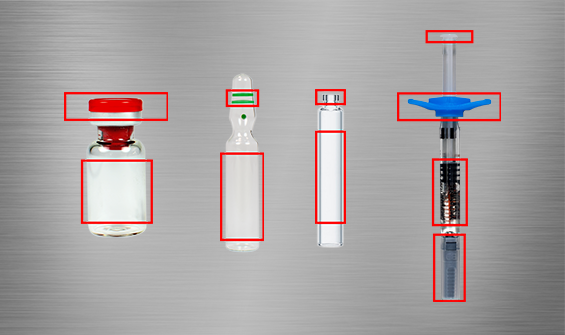 ■

Advantages of the Parenterals Inspection
The PATERA Parenterals QI packaging inspection system inspects parenterals using artificial intelligence-based vision technology. This allows different packaging units containing medicines for intravenous administration to be inspected in parallel, both in mixed blisters and individually. In addition, the labels are inspected in the same step. This means that quick product changes are possible at any time with the highest level of inspection reliability.
For manufacturers and packagers of infusion solutions and other medicinal products for parenteral use, the system offers the reliability for which scanware has been known in blister and label inspection for over three decades. The true colour detection with up to 16 million colours can also reliably inspect particularly demanding product-blister combinations, for example colourless medicinal product in white blister with white label.
The special challenge with mixed blisters is that different objects place very different demands on the inspection system, and this is accompanied by individual parameters. Only an enormously flexible and yet reliable system such as PATERA can meet these inspection demands. In this way scanware can enable the manufacturer to deliver a flawless medicine to the doctor and patient after aseptic production – flawless both microbiologically and in its packaging.
■

Software Features of the PATERA System
The PATERA Parenterals system offers a wide range of software features that increase both ease of use and safety:
The learning run of formats is guided from start to finish and mask tracking is automatic, so that time and possible errors are minimised.
Format tests and relearn functions are no problem for the software of PATERA Parenteralia
The user interface is very easy to use and can be adapted to the operator's field of application. This includes Alert View – central placement of system messages – and gesture control.
The system also includes a remote training tool so that scanware can assist at any time at any distance. Installation is of course carried out by our specialised service technicians.
Optimised for mixed blisters, e.g. solvent ampoule and solid vial
■

New Software Architecture
Future-proof
Modular design
Very flexible
Simple partial requalification
Changes through updates smaller
Better integration with several external systems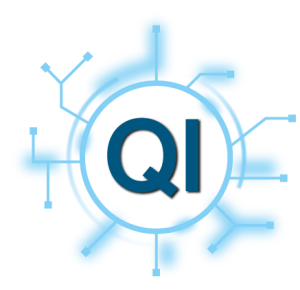 Would you like to learn more about scanware's solutions?
Then please use our contact form. We will get back to you as soon as possible.
■

Administration of Medication and Implications for Manufacturing and Packaging
The three primary methods of administering medical products, oral, topical and parenteral, strongly influence the accessibility of the active ingredients to the organism. For example, oral delivery can pose risks due to the unpredictability of the human digestive tract. Topical administration is often slow and may cause skin irritation. In contrast, parenteral and intrathecal administration is more precise but also more expensive, as the person administering the drug must be trained and the hygienic conditions must be regulated.
Consequently, pharmaceutically critical active substances in particular, which must enter the bloodstream quickly, without detours and in the finest dosage, are administered by injection. The example of cytostatics, which are used for the treatment of cancer and autoimmune diseases, particularly shows how critical the correctness of the medicines is – this includes the manufacturing, but also the packaging process. Products whose preparation/manufacture is carried out in an environment with cleanroom class A and which pose high challenges to the manufacturer in terms of physical-chemical stability must also be handled with the utmost care on the packaging machine, i.e. with small parameter limits.
Here, the PATERA Parenterals inspection system offers the highest software capabilities, optimal for mixed blisters and also for products with different viscosities and foam formation.
■

Related Inspection Tasks
The following tasks can be considered as inspection objects related to parenterals, but not inspected with PATERA:
Inspection of powders in blisters using 3D product blister inspection.
Optical inspection of sterile preparations for infusion: Print inspection with scanware SIGNUM HR
Inspection of blistered implants with the SIGNUM print inspection system
■

Technical Data - Hardware
Evaluation unit
42 HP, 3.5 RU
scanware-developed frame grabber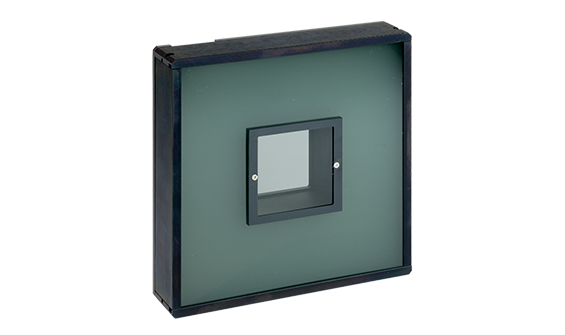 Illumination
Developed by scanware, with up to 3,000 LEDs per standardised unit
Top light, back light or scattered light (diffuse) – freely combinable
Homogeneous, reproducible and adjustable in 16 brightness levels for optimal colour measurement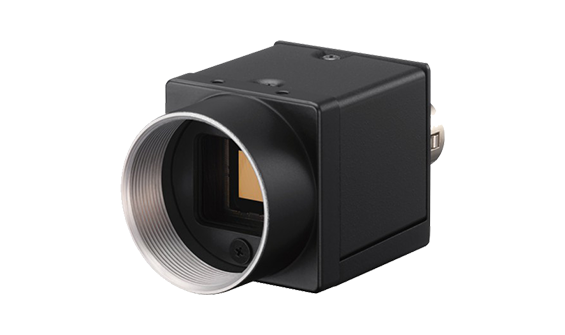 Camera
3CMOS
Camera Link interface for low-interference data exchange of large amounts of data and thus longer cable lengths than USB and FireWire
Evaluation speed: 55 BpS
Camera resolution: up to 2,464 × 2,056 pixels (depending on selected hardware)
Colour resolution in up to 16 million colour shades
Powerful, non-condensing unit ideal for highest performance in continuous operation