■

Special solutions for your line
Housings
The spatial conditions on a line often require special housings. The adaptation of our DOM-boxes to the available installation space and the corresponding production of components is only one of our tasks. The planning of the cable routing also plays a role here. Examples of these special shapes are particularly narrow or low enclosures as well as various recesses.
Illumination
A whole range of illumination units in standardised designs is available. In addition, scanware also develops units tailored to the packaging machine if required. All our illumination units have in common the setting and storage of the lighting level by means of the user-friendly software.
Drawer and lift systems
For easy removal of defective products, for example during bulk inspection, scanware systems are equipped with drawers. This ensures tool-free access. Especially for large machine widths, a design with lift is also possible so that heavy drawers do not have to be removed manually.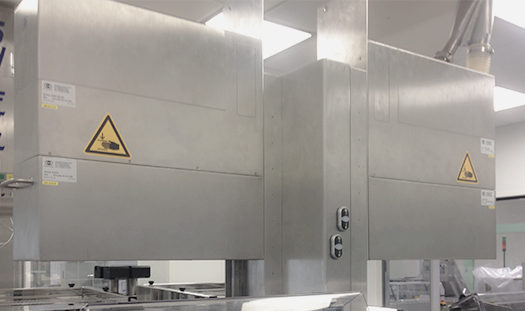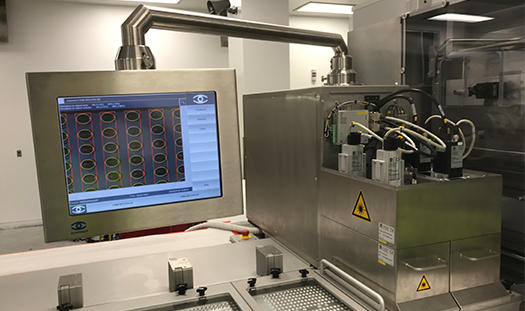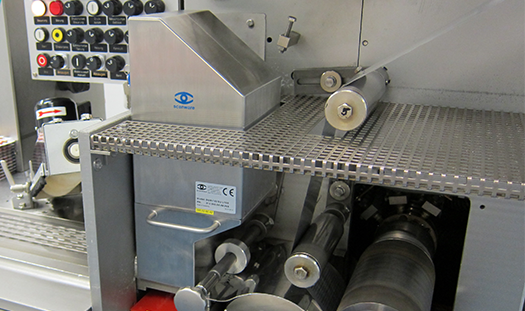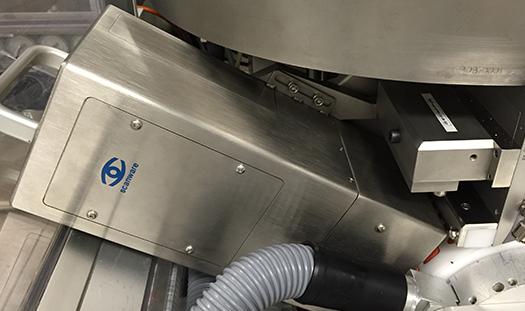 Would you like to learn more about scanware's solutions?
Then please use our contact form. We will get back to you as soon as possible.
In addition to special constructions, you might also be interested in the following