■

Service and System Check
Your production lines are equipped with scanware systems and you appreciate the reliability and durability of the inspection systems. The perfect interaction of all interfaces and machine components along your entire line and the entire packaging process form the basis of our quality level. To ensure that our systems run at the highest level in your operation and that you can benefit from all the scanware advantages, we now offer a service package for preventive system maintenance which will increase your production efficiency right from the start.
Everything from a single source: from project planning to development, production, services, system training and preventive system maintenance – scanware is there for you right from the start.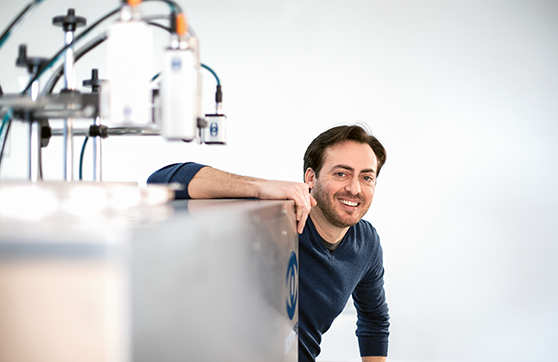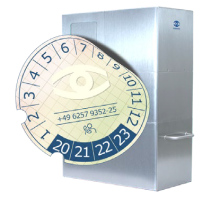 System maintenance and inspection is carried out for scanware vision systems in use at the customer's site. It is carried out by our first-class qualified technical customer service and documented by a test badge on your system.
Production failures and downtime are reduced to a minimum, increasing the availability of your production facilities.
Data integrity is ensured, guaranteeing the protection, quality and reliability of your database.
The reliability of scanware inspection systems is increased so that nothing stands in the way of your production.
The life expectancy of your systems is increased through regular maintenance.
Maintenance times and costs become calculable for you.
Through regular visits to your premises, an exchange of knowledge takes place between technicians and users.
Your employees will be able to operate the systems optimally due to the regular exchange.
Customer employees will always be up-to-date.
Inspect incident light, transmitted light, polarising filter.
Inspect dust filter and replace if necessary.
Visual inspection of the evaluation unit and plug-
in cards. If necessary, also cleaning.
Backup of formats, system settings, users and user roles.
System clean-up by deleting obsolete formats.
Inspecting the storage disk (HDD or SSD).
Explanation after completion of the work.
Tips and suggestions for system maintenance work you can carry out yourself.
Information on the latest software features and possible system improvements.
■
Have we piqued your interest?
Contact our Sales Team today
We will be happy to advise you: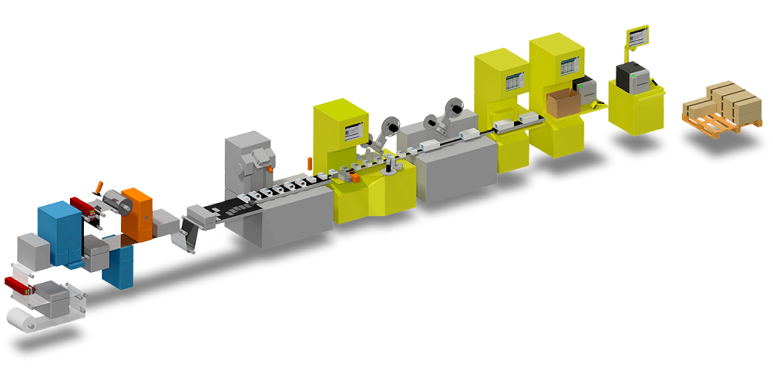 ■

Additional training - 15% discount annually!
As your contact for the inspection systems on your production line, we would of course also like to convey our know-how to you personally through system training. 
The training courses can be held on your premises or at scanware. Each training course is tailored to the exact needs of the trainees, so that we can provide you with the knowledge you require, from the roughest to the finest handling.
By developing the technical skills of your staff, you will be able to optimise your work processes and react as quickly as possible.
In addition to system maintenance, you might also be interested in