■

scanware electronic GmbH
With 30 years of experience, scanware is a partner that leading companies around the world rely on. Open communication with customers and the promotion of our employees is a central component here. International cooperation facilitates lively exchange and thus guarantees that our developments are always at the cutting edge.
scanware electronic GmbH is an internationally active, privately owned medium-sized company. As an independent manufacturer, it develops and manufactures systems for the inspection of contents and packaging materials for use on packaging equipment in the pharmaceutical, cosmetics and food industries.
scanware products have been tailored to the individual needs of practitioners for 30 years, are highly specialised and fully comply with strict GMP requirements. Well over 3,500 installations worldwide give scanware a reputation as a supplier of leading edge technology to all major manufacturers.
■

Over 30 years of high class
With the market launch of the first product LYNX in 1990 and the development of the world's first colour-capable product inspection system LYNX-ULTRA in 1993, scanware laid the foundation for the high level of expertise in the field of product inspection that is recognised today. The aim of founding the company was to achieve innovation leadership in the field of blister control and to develop products with significant unique selling points. For example, scanware set standards in the industry with the use of colour cameras and white light LEDs for homogeneous illumination, which are still valid today.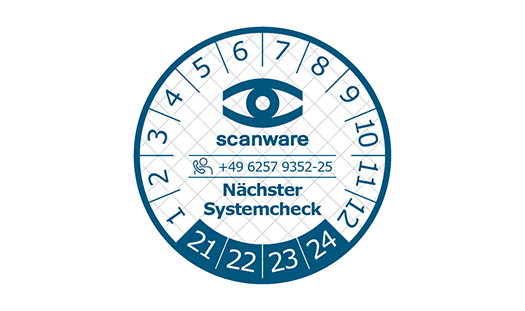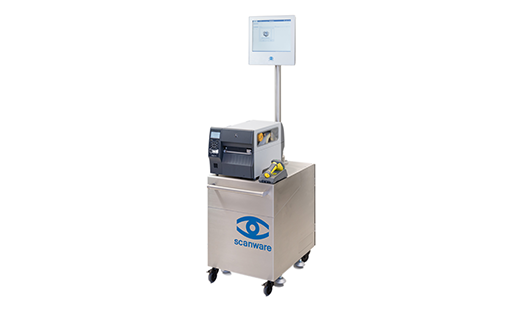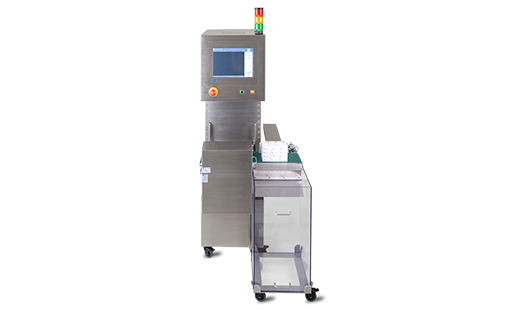 2016
System combination of Mark & Verify and Tamper Evidence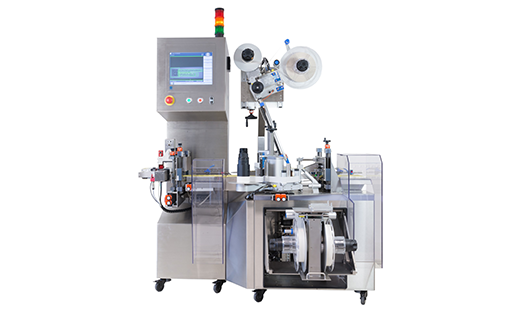 2016
Tamper Evidence Station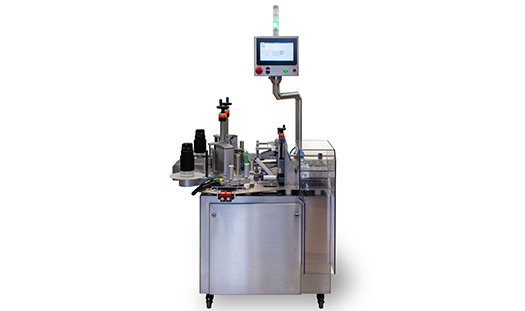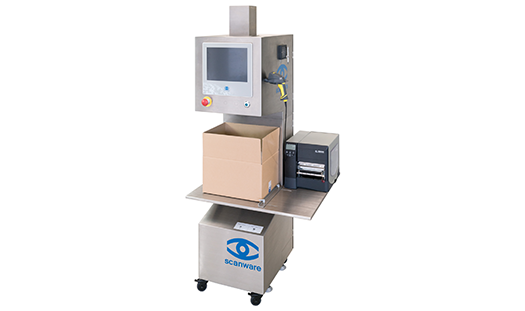 2013
Dry Powder Application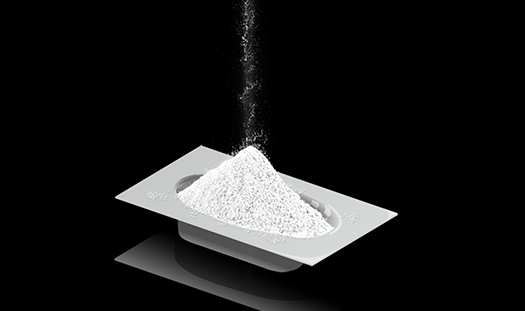 2012
Mark & Verify Station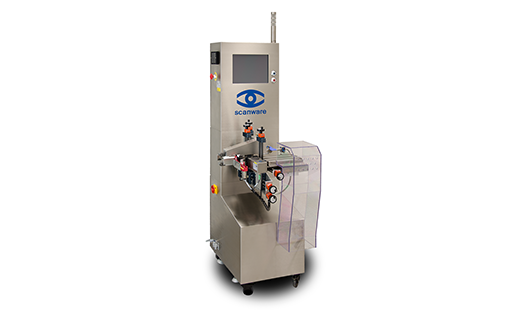 2012
Japan Quality Application
2011
Bulk Ware Application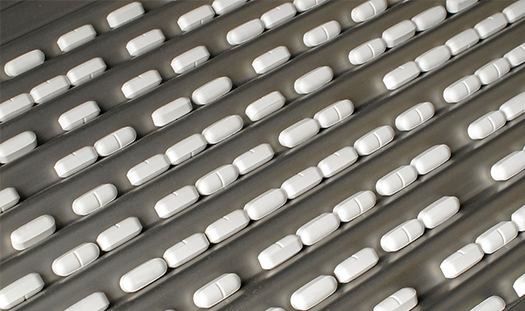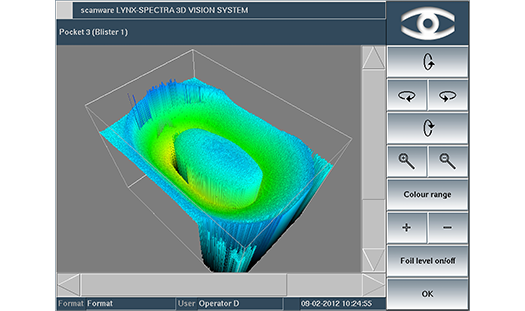 2007
Track & Trace Application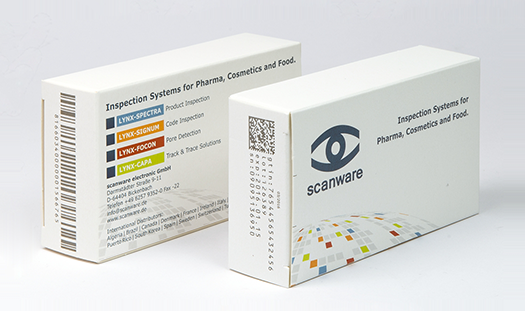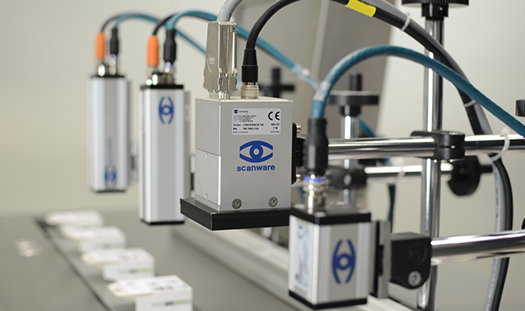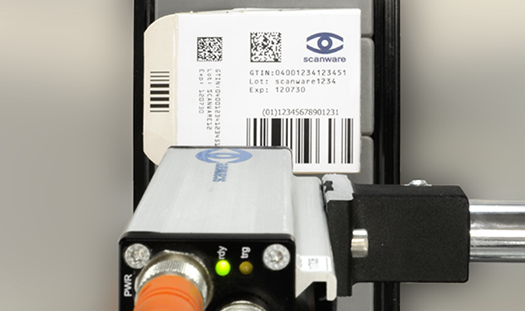 2003
New generation of colour systems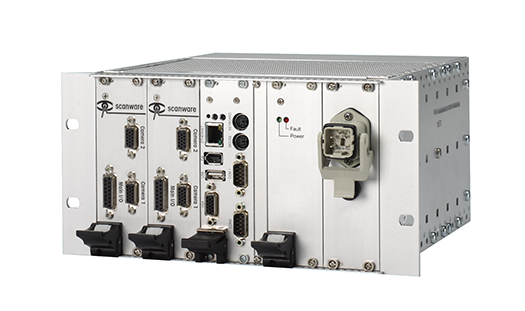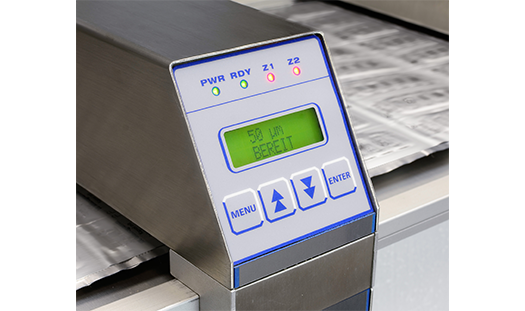 1999
Homogeneous Lighting W-LED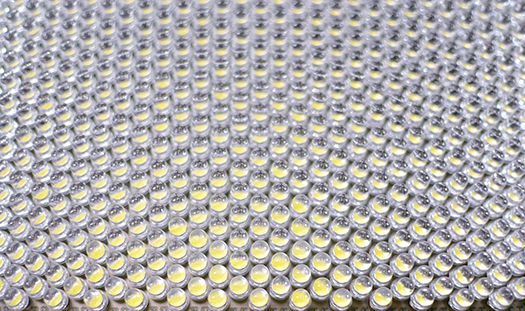 1990
First Product Inspection