■

Quality that machine manufacturers rely on
All over the world, renowned machine manufacturers rely on scanware's know-how when optical quality controls and data management are used along the production line. 
Our customers in the field of mechanical engineering appreciate the service as well as the product range of scanware. With scanware they can equip their machines with a modular product platform. This provides them with uniform assembly, cable routing and documentation and, thanks to our user-friendly interface, they can operate all the system solutions used in a uniform manner, which significantly minimises costs in the areas of documentation and training.
The production of pharmaceuticals must be carried out under the highest safety measures – scanware is familiar with the current GMP regulations, EU directives as well as FDA guidelines and implements them in the implementations.
■

Upgrade on blister machines
Over the last 30 years scanware has focused on equipping blister machines from all manufacturers. scanware has the know-how to retrofit blister inspection systems on all types of blister machines. 
More than 1,000 packaging lines worldwide are equipped with scanware blister inspection systems. For almost every special type of blister machine a mechanical and electrical adaptation can be carried out or can be implemented in a very short project cycle.
Mechanical adjustment
The mechanical fitting includes the housing of the system as well as the model of the light source (incident light, transmitted light, side light). Different sizes are available, designed for different film widths.
Electronic adjustment
The electrical adjustment can be made taking into account the existing machine situation or using a PLC for signal adjustment, whereby any timing can be generated. If required, mechanical cams can be replaced by an electronic cam switch, which can be provided by scanware.
Software adaptation
The software functions of scanware systems can be adapted to individual customer workflows through configuration or development.
Would you like to learn more about scanware's solutions?
Then please use our contact form. We will get back to you as soon as possible.
■

References machine manufacturer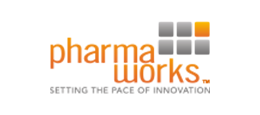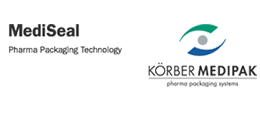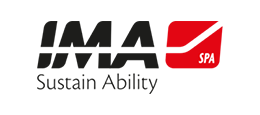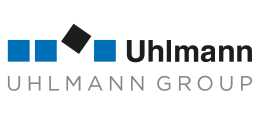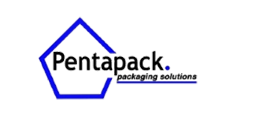 ■

Examples of system implementations
IMA – C80HS
IMA – C90
IMA – C95
IMA – C96
IMA – Giant
IMA – TR130
IMA – TR200
IWKA – BP20
IWKA – BP300
IWKA – BPS
Kraus
Langen – Vento C12-0950
Marchesini – Gamma B8
Marchesini – MA155
Marchesini – MB440
Mediseal BIBBOB
Mediseal CP3
Mediseal CP5
Mediseal CP8
Mediseal CP10
Mediseal CP11
Mediseal CP200
Mediseal CP400
Mediseal CP500
Mediseal CP600
Mediseal CP1200
Mediseal LA500
Mediseal P1600
Noack N623
Noack DPN760
Noack N921
OCS Checkweigher HC-2000-2
O.M.A.R. BF50
Pago Labeller
Pentapack BP1515
Pentapack CT1200
Pentapack EAS
Pester Case packer
pharmaworks IBIS
pharmaworks TF1
pharmaworks TF2
pharmaworks TF3
Printing International 450CME
Rohrer
Rota Labeler
Uhlmann B1330
Uhlmann B1440
Uhlmann B1880
Uhlmann BMP7
Uhlmann UPS2
Uhlmann UPS3
Uhlmann UPS4
Uhlmann UPS5
Uhlmann UPS300
Uhlmann UPS600
Uhlmann UPS1010
Uhlmann UPS1020
Uhlmann UPS1030
Uhlmann UPS1040
Uhlmann UPS1070
Wenz 2070